About Us
.
Global Scientific (GS), commenced its business in the year 2002 by digitizing scientific data and documents for diverse educational institutions and scientific professionals. Since its inception it has expanded its services to include web/portal designing and management, ad-banners, graphic designing and multimedia presentations. GS provides its clients, the strategic economic benefits of an innovative organization based on strong associative relationships between a team of highly competent IT professionals led by M Mohajir as its central binding force and linked closely by an innovative communication system and standardized methodology for client interaction, project design, defragmentation, assignments, development, control, assembly, final implementation and debugging.
Armed with its prime resource of skilled professionals Global Scientific is well equipped to deliver the promised solution in multimedia and web technologies to its diverse clients in the best possible way at optimum cost.
We pride ourselves in providing our customers with;

High degree of Reliability
Clear Methodology
Very Competitive Prices
Quick Implementation
Confidentiality.
Clear Understanding of Customer Objectives & requirements
Clear understanding of Our Abilities and Limitations
We Specialize in Providing;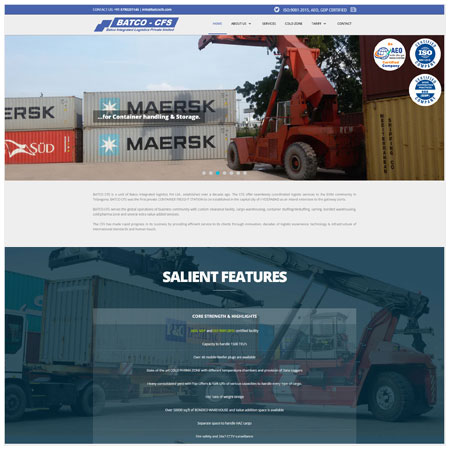 Global scientific over the years have designed and maintained websites for several customers, constantly upgrading the applicable web technologies from static to responsive using diverse software available to give customers a meaningful and pragmatic web presence.
View >>
In the year 2015 we started making animated web banners for an Ad-Agency based in Dubai as an out-sourced sub-contractor. We designed web banners for several prestigious international brands in both English and Arabic for web campaigns in the GCC countries.
View >>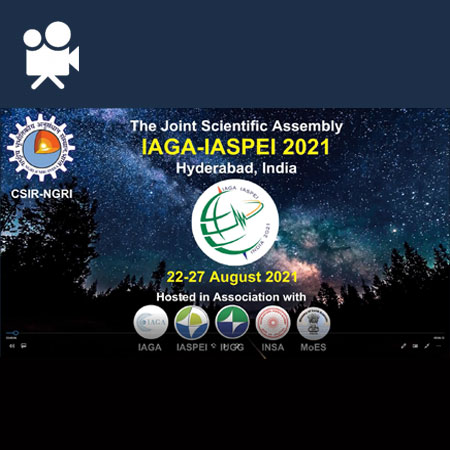 Global Scientific has designed and created multimedia presentations for diverse clients Especially The National Geophysical Research Institute of India in their quest to bid for International Conferences, Educate the for Natural Hazards and outreach programmes.
View >>
Our Stats
Customer Acquisition %
Customer Retention %
Repeat Customer Services %
Client Satisfaction %
---
We serve with concern, care and total commitment under high standards of Ethics and Integrity
---